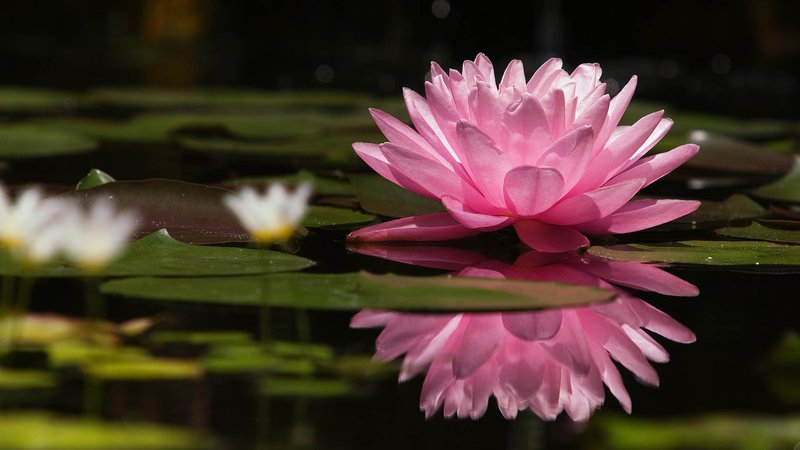 | COMMUNITY PRICING |
inspired by the donation and sliding scale systems used in community yoga and acupuncture, we thought, "why not apply this idea elsewhere?"
it's only fair that everyone should have access to healthful products, so with mandala organic, we give you the option to pay what you can on a sliding scale.
as you shop around the site, you will see that each item has a pay what you can field. you have the freedom to select between the base price, typical retail, or pay it forward options:
base price allows us to keep the shop up and running. typical retail is what you would expect to pay at a store. pay it forward provides more help to non-profit organizations that champion social and environmental justice, and helps us develop new products for you.
we think this is a decent start to help share the organic love, but there is always room for growth and improvement. we look forward to helping get those with limited internet access to organic goodies, as well as leading community outreach on simple and affordable diy projects.
[photo credit: wallpaperscraft.com]